Whether you are a startup or a well-established FinTech brand, the chances are you'll be facing challenges around reaching, educating and engaging your target customers.
Adopting a strategic and consistent approach to content marketing as part of a wider FinTech digital marketing strategy can help you increase organic traffic to your website, reach and engage more prospects and generate more inbound leads.
Our specialist writers have experience in producing content about even the most complex FinTech solutions. Our writers have written copy for:
· Financial technology providers
· Merchant banks
· Foreign exchange providers
· Wealth managers
· Insurance providers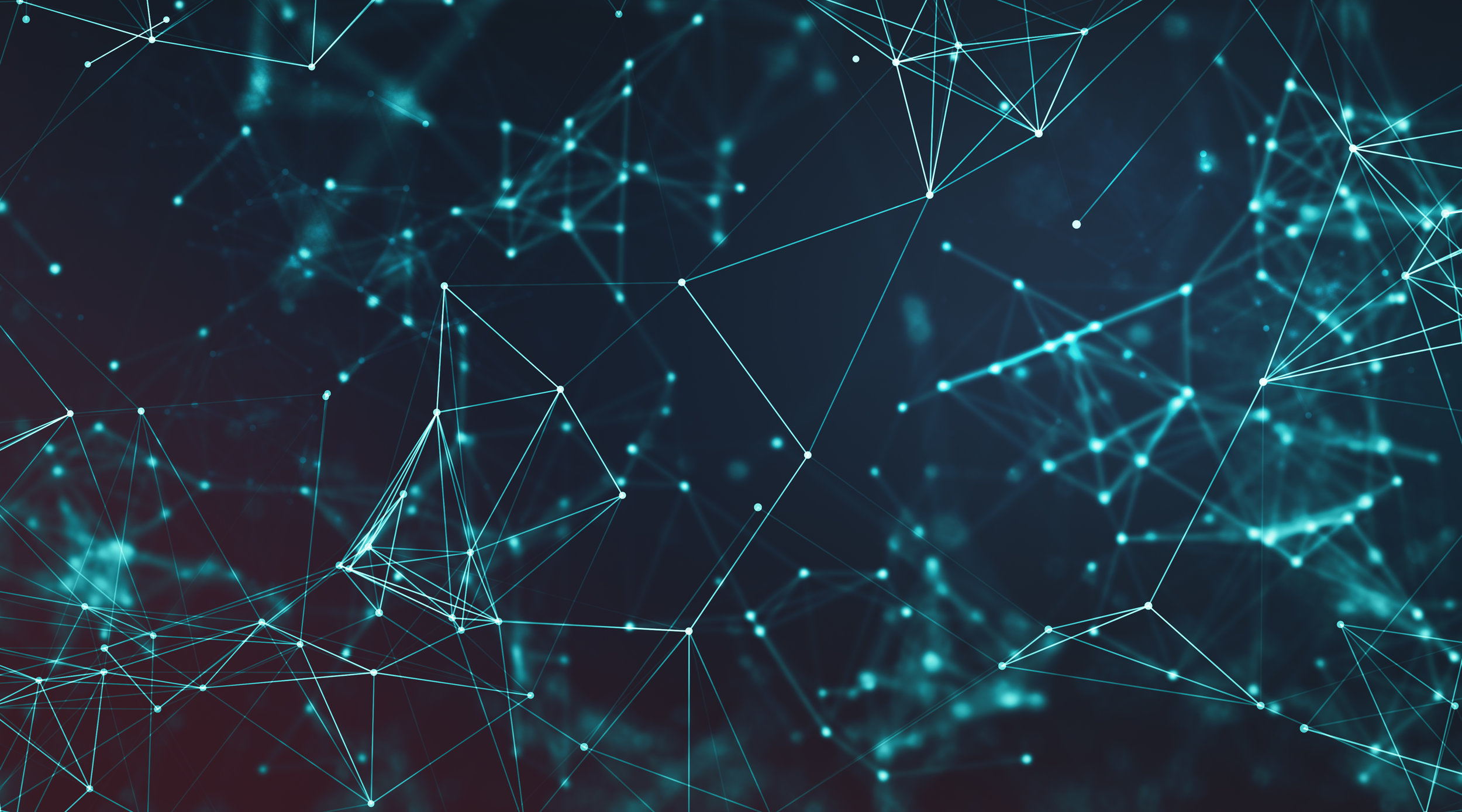 Create content that resonates with your target audience and helps solve their problems. We start by gaining a deep understanding of your audience including their challenges, motivations, buying attitudes and influences.
The content plan that is created is designed to precisely target the persona(s) we have developed in a way that will engage, educate and inspire them.
We can provide full-service management of your content marketing campaigns from planning and content development right through to promotion and measuring success.
Our technology stack enables us to effectively and efficiently manage content marketing activity that extends to inbound marketing and lead nurturing.
Promoting your content may involve a number of channels including organic and paid social media, PPC, search engine optimisation (SEO), email marketing and digital PR.
Benefits of content marketing
Increase organic traffic
Producing high-quality content will help your target customers find and understand your business. Ensuring all the content you produce is aligned to key search terms will enable your website to rank higher in search engines. Promoting your content to encourage engagement and sharing will support your SEO efforts further.
Build brand awareness & credibility
We place a high importance on helping businesses become a trusted and credible source of information and providing support to buyers throughout the buyer journey. Building and promoting valuable content based on target personas will have a greater and longer term impact on brand awareness and authority.
Our HubSpot clients benefit from:
Fully managed inbound marketing campaigns

Ability to create landing pages and emails without development

Ease of aligning sales with marketing

Marketing automation capabilities

Powerful reporting

Cost-effective compared with its direct competitors
Why Curious Cat Digital
Our founders have a unique combination of digital marketing and B2B sales experience which uniquely positions us to work successfully with both B2B and B2C focused brands as well as help businesses align sales and marketing for greater and faster overall growth.
With a commercial focus, we adopt our clients' objectives as our own and help set ambitious, yet achievable goals which we often exceed.
We want you to succeed so we'll always be in touch if there's something we think you should be doing to get a competitive edge.
Our dynamic team are experts and because we're a virtual business our solutions are cost-effective. We add value as well as results.
Our flexible and bespoke approach means we can work successfully with businesses of all sizes and scale activity up or down as needed.
Some of our clients
We're proud of our diverse client portfolio, from global brands to smaller businesses with big ambitions.
Let's chat about how we can help with your content marketing.
Call us on 0333 939 8414 or COMPLETE the form below...