KEYWORD RESEARCH simplified
If you need to carry out keyword research but don't have the tools, time or expertise, our report will give you everything you need.
Find out which keywords to use to get your website in front of your target audience
Your current keyword ranking performance
The top keywords for your product / service
How you perform against your competition
Your free keyword implementation guide
Why KEYWORD RESEARCH is important for SEO
Improve conversion rates by attracting relevant traffic to your website.

Improve your SEO rankings

Improve your blog articles and website content

Gain a competitive advantage by discovering the best performing keywords for your product / service.

Improve efficiency by focusing time on your biggest keyword opportunities.
your keyword research report includes
YOUR CURRENT KEYWORD PERFORMANCE
Find out which keywords your website currently ranks for. Use this information to make sure you are ranking for the right search terms and understand your biggest opportunities.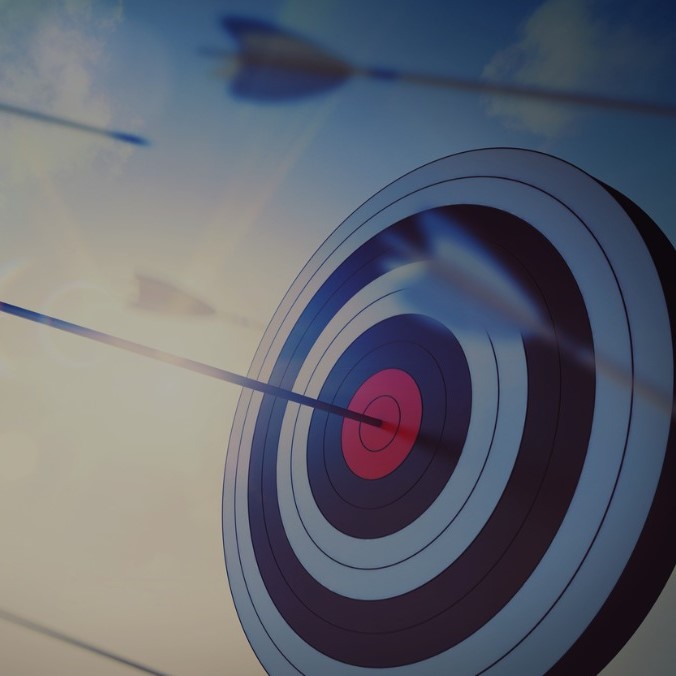 THE TOP KEYWORDS FOR YOUR BUSINESS
Find the most relevant keywords for your product or service and their monthly search volumes. A mixture of short tail and long tail keywords to align with your SEO goals.
HOW YOUR COMPETITORS PERFORM
Understand how your competitors currently rank for your chosen keywords. Give yourself a competitive advantage through SEO.
Plus you'll receive our Keyword Usage Guide absolutely FREE
As an additional bonus, you'll also receive our keyword usage guide, with clear site-by-step instructions on how to use keywords throughout your website to improve your chances of ranking on the major search engines.
why use our keyword research service?
Avoid the expense of premium tools and long term contracts
Lower cost than hiring a specialist to do this for you

Save time associated with doing the research yourself

Utilise our 15 years experience in SEO and keyword research
Maximise keyword usage with our free implementation guide
We've carried out keyword research for
Frequently asked questions
What is keyword research?
Search engines like Google and Bing use robots to read the content on your website pages so they can deliver the most relevant results for searchers.
In order to help search engines view your page as useful to searchers it's important you include the right keywords on the most relevant pages. Keyword research is the process of identifying which keywords people are searching for online that are relevant to your business.
When to do keyword research?
Keyword research can be carried out anytime and should be refreshed once every 6 months.
Here are some occasions when it is particularly important
New website build

New product / service launch

New SEO strategy

New PPC campaign
Can I do keyword research myself?
Yes, you can. In fact there are great resources across the internet that can help you. However we recognise not everyone has the time, expertise or tools to do this themselves. That's where we come in.
Is keyword research dead?
No, despite numerous revisions to the Google algorithm and the introduction of RankBrain, keywords used in the right way help search engines understand the topic and context of your content.
Keyword research for content
Prior to writing content for your website, you should carry out keyword research. This will help you understand the most popular terms your target audience is searching for.
Keyword research for blogs
The majority of internet searches are informational. People searching on the internet are looking for answers to their questions. Blogs are a great way of sharing information and knowledge about your area of specialisation. Keyword research will help you write articles that answer the questions your target audience is typing into search engines.
Keyword research for PPC campaigns
Google ads and other pay-per-click campaigns show your ads based on the keywords people type into search engines. Keyword research will tell you what keywords your target audience is searching for. It will also tell you how popular the keyword is and how much competition there is from other advertisers bidding on that keyword. These factors will determine how much you pay.