EMAIL MARKETING AGENCY
Still a key retention channel and a direct line to existing customers for many businesses, successful email marketing requires a wide skill set: design, copywriting, strategy, project management and analysis.
our email marketing AGENCY service
Our Approach
We offer a complete service, from planning a timely and relevant email contact strategy right through to deployment and results analysis. We can also help with anything in between. Our flexible service means you can supplement your existing resources with expert help.
Having worked on email marketing and eCRM projects with businesses like Sky, Betfair and Ministry of Sound, we know how to deliver positive company-wide change leading to greatly improved results from email marketing and more satisfied customers.
Every business is at a different stage with their email marketing, database size and email platform. We will quickly get to the heart of what could be improved and how. We really understand email marketing both from a customer and a business perspective.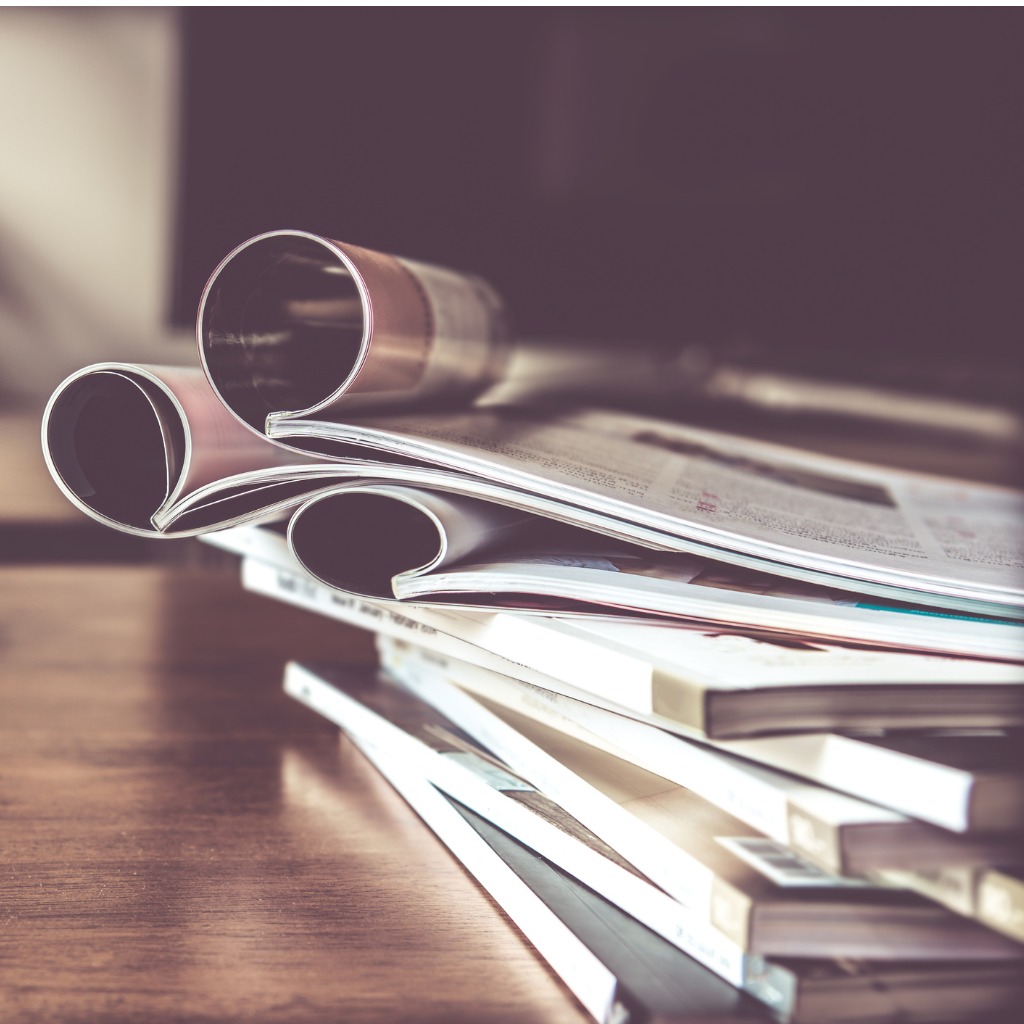 Email Marketing is only as effective as the content you produce. Buyers are inundated with sales messaging and therefore promotional marketing is no longer as effective. Producing valuable, educational and entertaining content is the most effective way of attracting potential customers.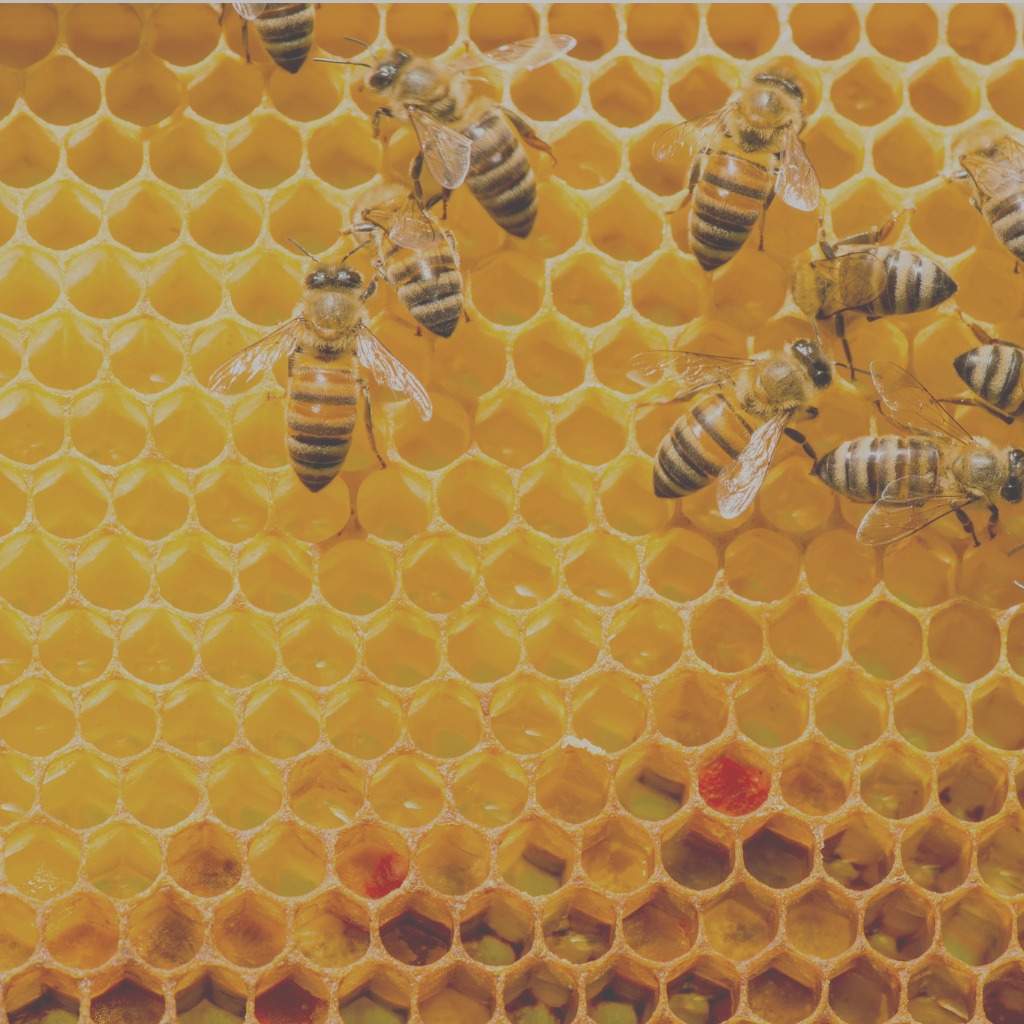 Unless you have segmented customers in your database, providing relevant and personalised communications is impossible. Segmenting your customer database enables you to tailor messaging, improve timing and increase the relevance of your email marketing
eCRM (Electronic Customer Relationship Management
Setting up a comprehensive eCRM strategy involves aligning electronic communications with customer segments using organisational data to achieve desired outcomes. Through eCRM you can automate email communications providing greater consistency and improving time efficiency across your organisation.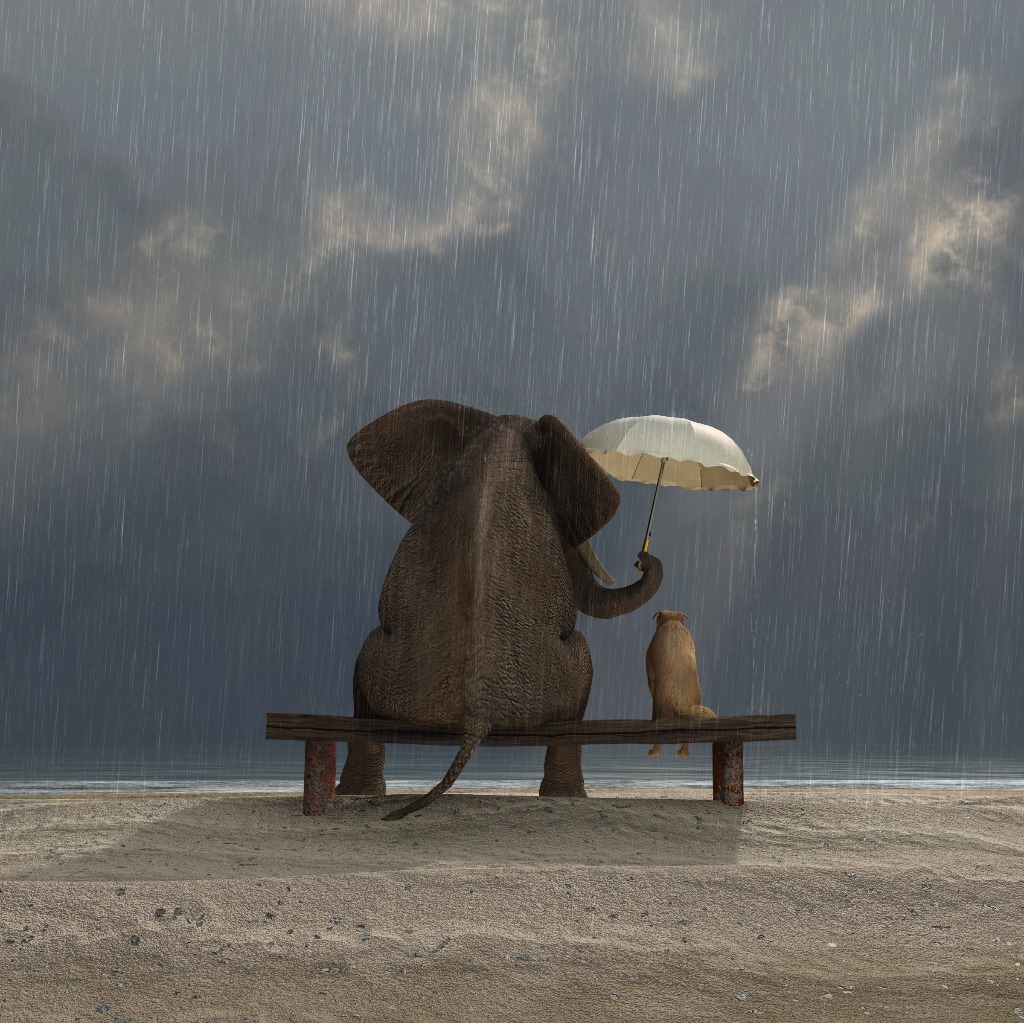 Just because a customer has engaged with your content, signed up to your newsletter or downloaded a whitepaper does not necessarily mean they are "ready to purchase". Setting up nurture flows helps take buyers on their journey through timely communications until they are ready to engage with your sales team
Some of our other services